VACATION BIBLE SCHOOL

SAVE THE DATE FOR VBS!
July 29, 2019 - August 2, 2019, 09:00 am - 12:00 pm (EDT)
322 Old Falls Blvd. North Tonawanda, NY 14120
Click here to register!
You will not want to miss St. Martin and St. Paul's Vacation Bible School! At ROAR VBS, kids discover that even though life gets wild, God is Good! ROAR VBS is filled with amazing experiments, creative games, super-fun snacks, surprisig adventures and incredible music! Plus, we'll help everyone discover how to see evidence of God in everyday life - something called God Sightings.
Your children will also participate in a hands-on mission project, through a program called Operation Kid-to-Kid, that will provide nutrition and good health opportunities to moms and babies in Zambia, Africa.
We need teens and adults who would like to be Crew Leaders! Crew Leaders may also register online at the liink above and should plan to attend to Training Meeting at 7:00PM on July 23rd at St. Martin.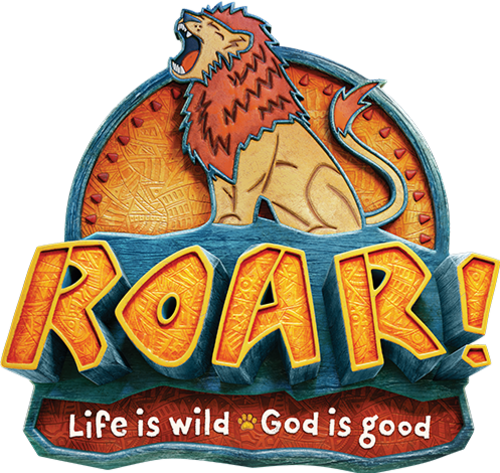 If you would like more information about VBS or would like to join our team, please e-Mail Michele Thiele at stmartinlutheran@wny.twcbc.com