Welcome!
Welcome to St. Martin Evangelical Lutheran Church in North Tonawanda, New York.

We are a thriving community of believers and lovers of the word of God, with a long tradition of outreach and service to its members and the community. St. Martin is a member of the Evangelical Lutheran Church in America (ELCA). Our building is handicapped accessible, with valet parking and elevator assistance available.
We invite you to join us for Worship and Fellowship
SUNDAYS

- 9:00 am Worship
- 10:15 am Sunday School for all ages
322 Old Falls Boulevard
N. Tonawanda, NY 14120
(716) 693-4415
stmartin@wny.twcbc.com
SAVE THE DATE FOR VBS!
July 29, 2019 - August 2, 2019, 09:00 am - 12:00 pm (EDT)
322 Old Falls Blvd. North Tonawanda, NY 14120
Click here to register!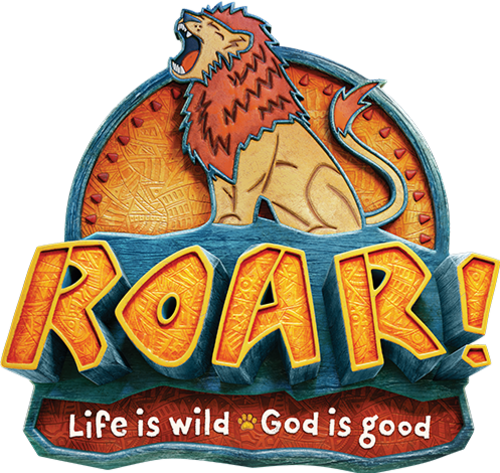 Click here to view a video of our Sunday Worship Services
Prayer for St. Martin:
"Almighty God, thank you for your continual guidance in the life of St. Martin. Send your Holy Spirit to direct us into a blessed future. Give us the power through your Son to proclaim the Good News boldly, and joyfully fellowship with and serve others. Amen."
View our Slideshow
Come see photos of our wonderful church community, and get a glimpse of some of the many activities that take place at St. Martin Lutheran.
July 29, 2019 — August 2, 2019
09:00 am — 12:00 pm (EDT)
322 Old Falls Blvd.
North Tonawanda, NY 14120